–!! Online Retreat – 28th of April !!–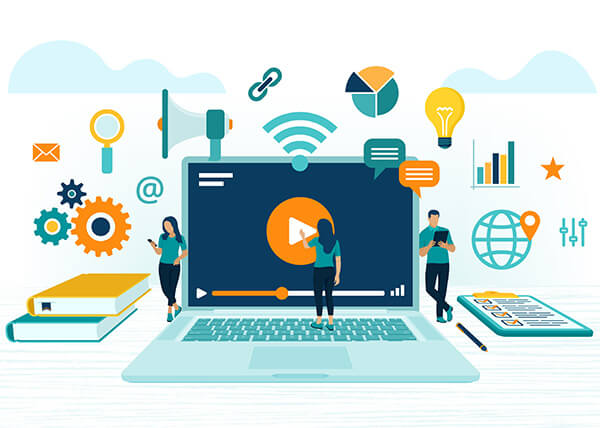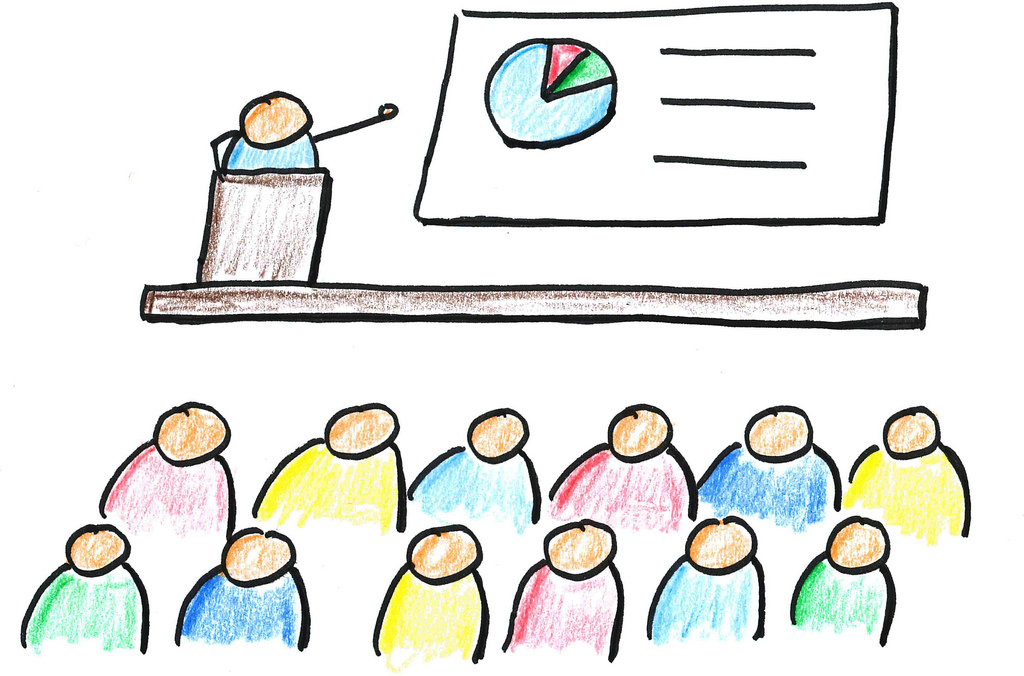 Due to the still complicated Situation with the Corona Virus the research Network decided to do an Online Retreat this year with all the Group-Leaders for talking about all projects and planning how to continue with the FOR2800.
If you like to join or have any question please feel free to contact us.