FOR2800: Progress Reports 2021 via Zoom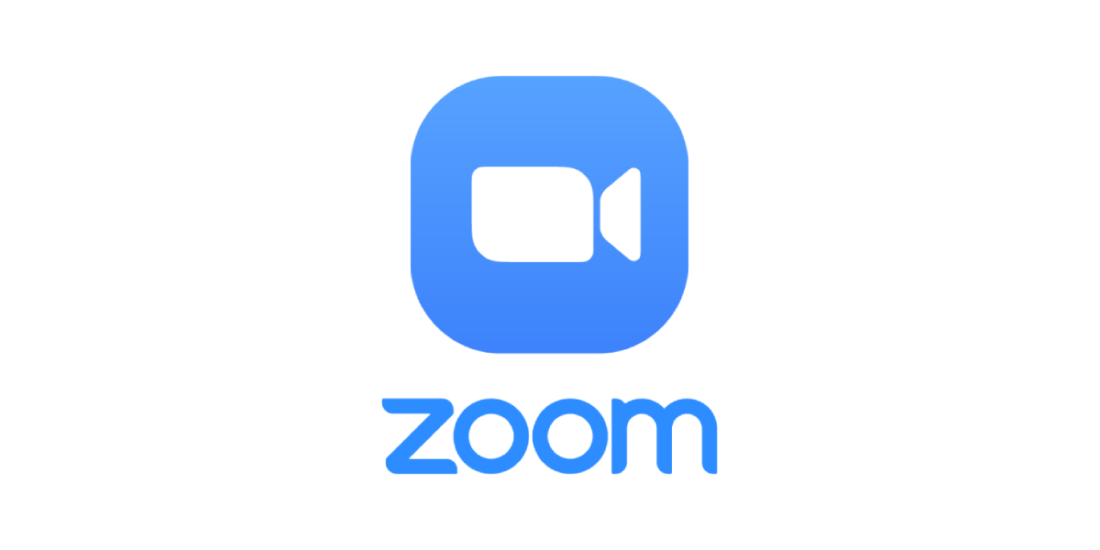 !! Attention: Time Changed to every secound TUESDAY of the month to 3pm !!!!!
08.06.2021: SP1 – Petra Beli and Ivan Mikicic
06.07.2021: SP2 – Holger Bastians and Nicolas Böhly
07.09.2021: SP3 – Maik Kschischo and XiaoXiao Zhang
09.11.2021: SPZ – Bernd Wollnik and Alexander Wolff
07.12.2021: SP5 – Bernd Wollnik and Ipek Ilgin Gönenc
11.01.2022: SP6 – Markus Räschle and Angela Wieland
08.02.2022: SP8 – Zuzana Storchová and Kristina Keuper
08.03.2022: SP9: Dominik Boos and NN.
If you have questions or like to join the Zoom Meeting please feel free to contact us.