NEW: FOR2800 Progress Reports 2020 via Zoom.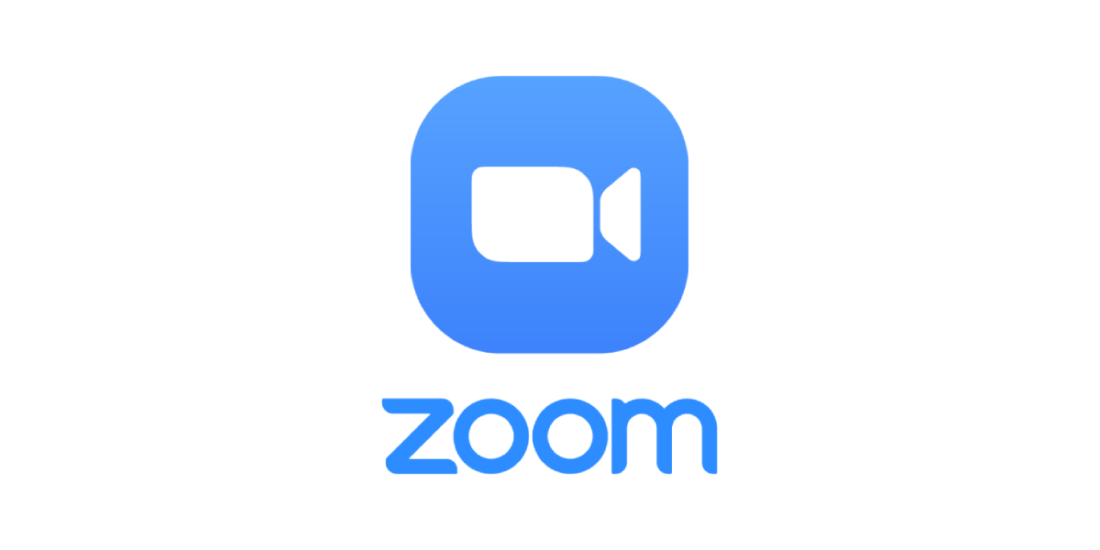 Due to the actual Situation the FOR2800 decided to have Zoom meetings with Progress Reports to be up to date. The Meetings will take place every 2nd Wednesday of the month at 4pm.
Please see the list of Talks for 2020 below. If you have questions feel free to contact us.
List of talks:
9.9.2020_ Progress Report of SP1, Petra Beli
14.10.2020_ Progress Report of SP2, Holger Bastians
11.11.2020: Progress Report of SPZ, Arne Zibat/Bernd Wollnik
09.12.2020_Progress Report of SP3, Maik Kschischo