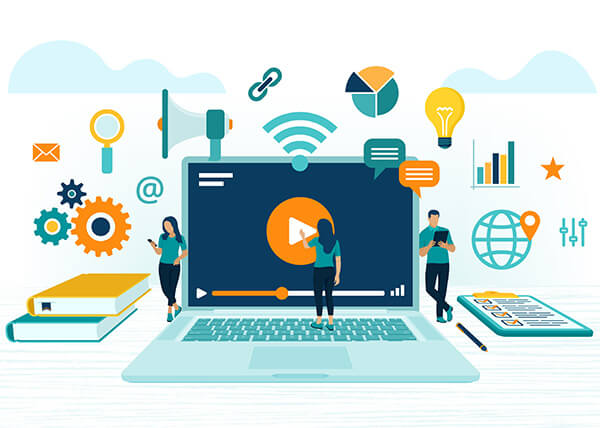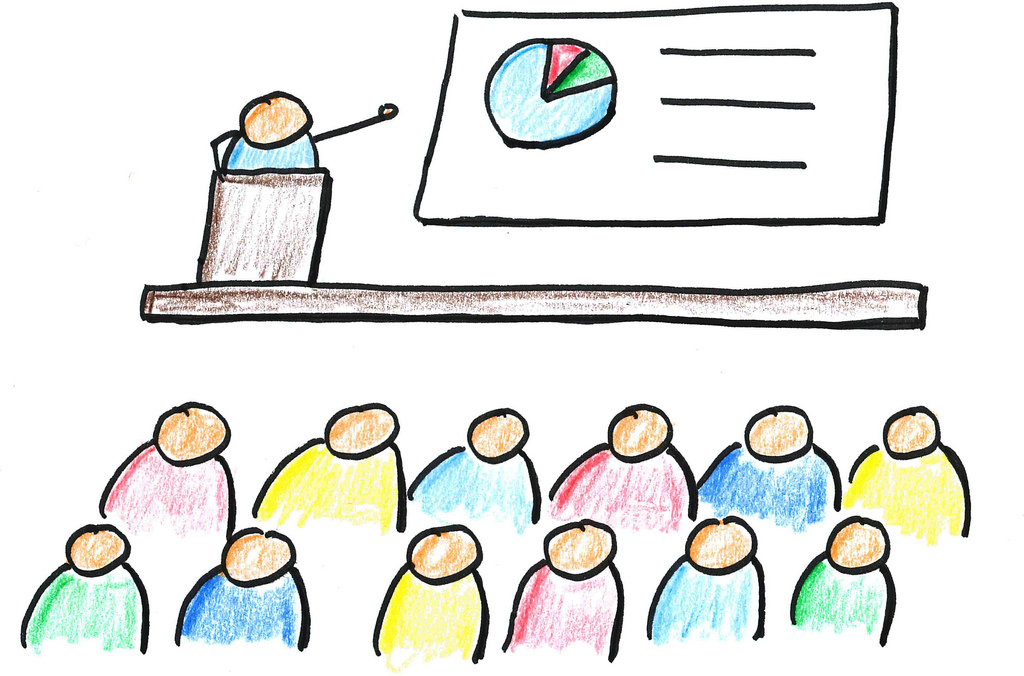 Due to the still complicated Situation with the Corona Virus the research Network decided to do an Online Retreat this year with all the Group-Leaders for talking about all projects and planning how to continue with the FOR2800.
If you like to join or have any question please feel free to contact us.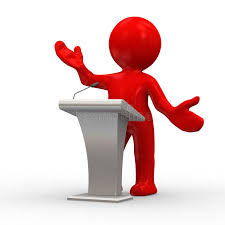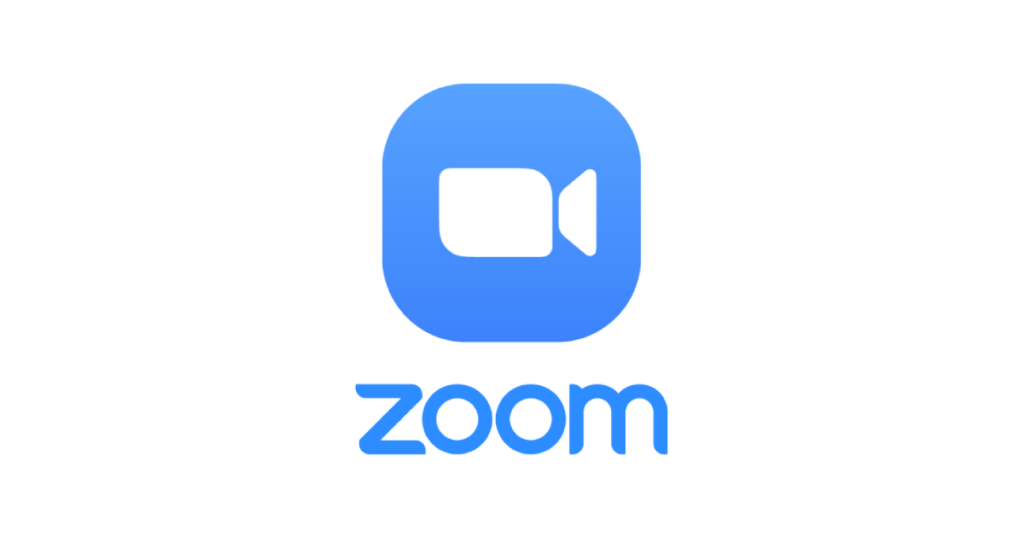 Attention!: Every secound Thursday in the month we continue our FOR2800 Progress Reports at 3 o´clock, pm.
Please see the list of Talks for 2021 below. If you have questions feel free to contact us.
List of talks:
13.01.2021_ Progress Report of SP4, Matthias Dobbelstein
11.02.2021_ Progress Report of SP5, Bernd Wollnik
11.03.2021: Progress Report of SP6, Markus Räschle
15.04.2021_Progress Report of SP8, Zuzana Storchová
–!! Every talk is recorded by the Administrator of the meeting and afterwards available on a FOR specific Server for seeing it again. !!–